We are your web folks — so you don't have to be. 
We Know, So You Don't Have to
Hosting, domains names, content management systems, e-commerce, responsive design, layout and more.
Your internet presence is the single most important advertising medium you can invest in.
Our team will take the time to get to you know your business, and will design a custom website to help increase your online presence and attract new potential customers.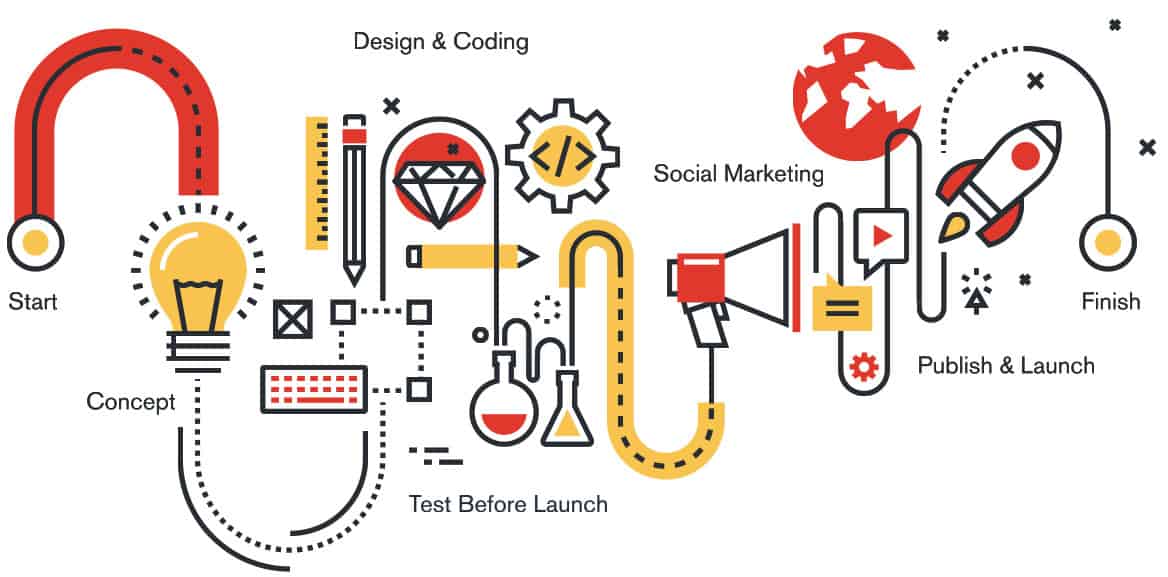 ¹ – Full project cycle…often your site has simply gone bananas and we can help you get back on track
It's been a week.  A week since Windows decided it didn't like me being consistently productive.  After 4-5 BSOD's (blue screen's of death…or the Win10 equivalent) in one week it was time to make a change – well?
The Perth Parkside Inn & Spa wants just one thing for you: to relax and escape the everyday. They live by this goal to ensure you have the best possible experience while staying with them. Whether it's in the hotel, the spa, the restaurant or the meeting rooms,...
So I was recently in Germany for 2 weeks and I knew I needed a way to get Internet everywhere I was going. They don't have WiFi (W-LAN as they call it) everywhere you go like we have in Canada.  So I was hoping to find a prepaid SIM card that would solve my problem....
The Latest from
F
i
n
s
t
a
weet
book
...a-gram